---
We are a small team of passionate application creators who believe in developing products that we ourselves would love to use.
We do not have any external investors, banks or companies influencing our decisions, and therefore have the freedom to develop what we want.
Our applications are free from intrusive ads and we never sell any user data, as protecting the privacy of our users is of utmost importance to us.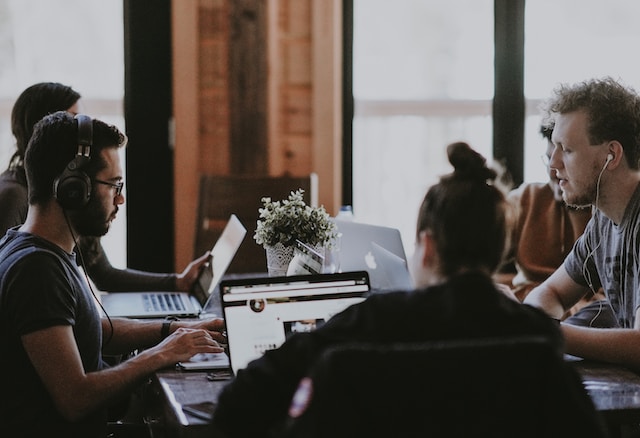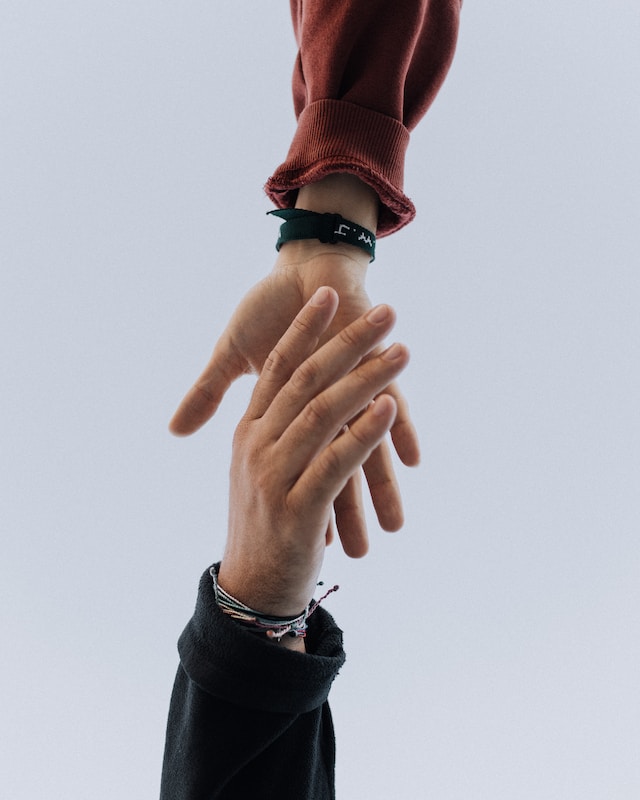 We hold ourselves and our customers to the same high standards of privacy and security, ensuring that our applications are safe and trustworthy for all.
At our company, we take great care in ensuring that our applications are not only user-friendly and effective, but also secure and reliable. To that end, we have chosen to host our servers with trusted providers such as Microsoft and Google, who have a proven track record of providing top-notch infrastructure and security.
As a small team with limited resources, we ask for a minimum contribution from our users to help us cover the costs of maintaining and upgrading our infrastructure. This allows us to continue providing a high-quality service and improving our products without compromising on our commitment to privacy and security.